Professional General Contracting Services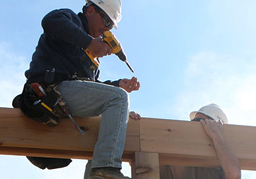 We Serve Bellevue, Renton, Kirkland and the Eastside.
Denis Sherlock and his team are construction craftsmen who work hard to perform quality work at a fair price. Denis has high standards of customer service, is reliability and performed quality, construction workmanship for over 12 years. Additionally, our team members pass rigorous background checks and are insured and bonded.
Denis and his team are on time, fast and easy to work with. And, their work is guaranteed. They'd love to work through your entire to do list!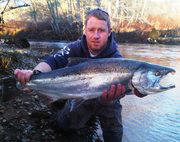 When Denis isn't proving their superior services, he can be found spending time with his family ... or looking to catch the next big one!
We have a team that can handle any home improvement or task on your to do list.
Our professionals arrive ready to help with all your home repair needs.